Study abroad is not a dream now a days ,Its in reality. Whenever a student goes abroad to achieve a foreign degree which may add a new dimension in his career.After finishing study a student come back to his own country and apply his knowledge in the real working place. International experience contributes to increasing employment opportunities, Even more so if you can include international internships in your program of study. Coming to the table with hands-on work experience in different parts of the world as well as a history of navigating a number of different cultures opens doors in the hospitality industry, as well as for many international jobs in other industries. Your international experience helps to position yourself to potential employers as an adaptable global contender who embraces new challenges and seeks out opportunities for growth.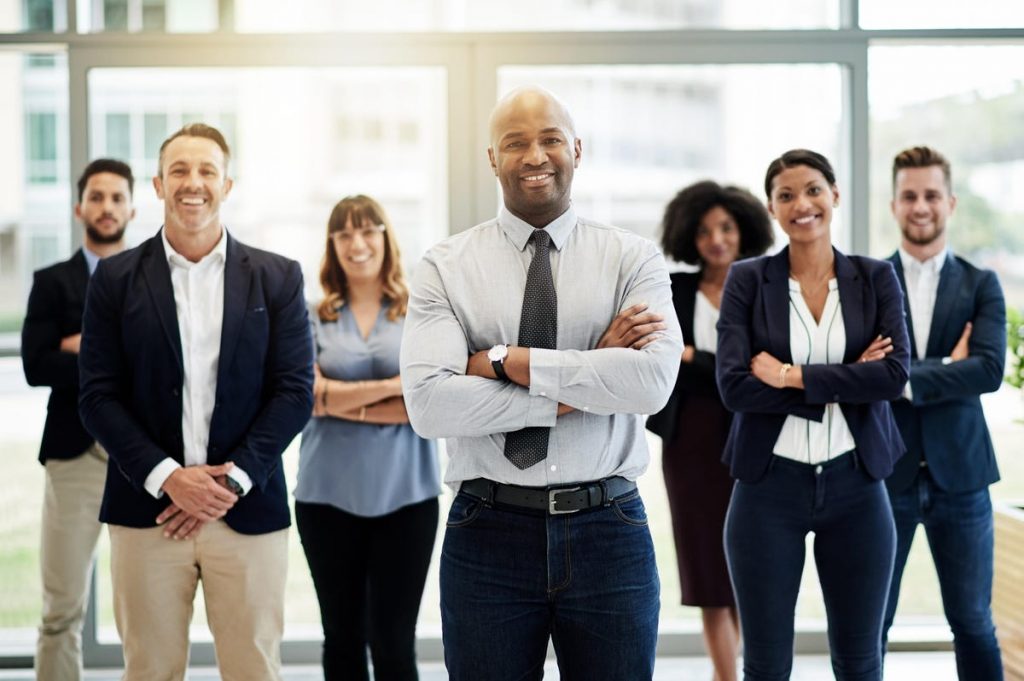 We all know being in a comfortable, inviting atmosphere plays a huge role on our overall mood and productivity, 
Easy Location is a family run business specialising in residential lettings. We have been established in Otley West Yorkshire since 2003 and continue to 
 Educational opportunities are those opportunities that aim to enable individuals to acquire knowledge and certain skills, and to cultivate
From distribution to fulfillment and inventory management. Performance Award Center's team players bring it all together for a smooth, cost
When you finish your study abroad program and return home, you will return with a new perspective on culture, language skills, a great education, and a willingness to learn. Needless to say, all of these are very attractive to future employers.
Many students find that they love their host country so much that they decide to seek work there. If you can relate, you will find that a local education will be valuable when searching for a potential job in that country.