Need help figuring out how to study abroad? We have collated a list of questions we get asked a lot by potential students like yourself! Take a look and get going on your study abroad journey with Guardian network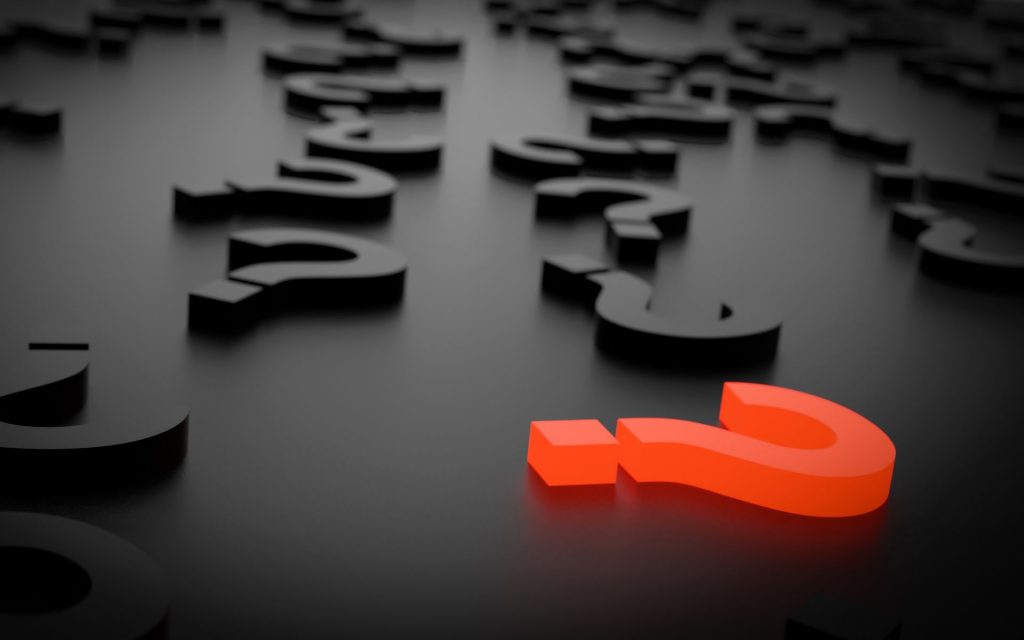 Frequently Asked Questions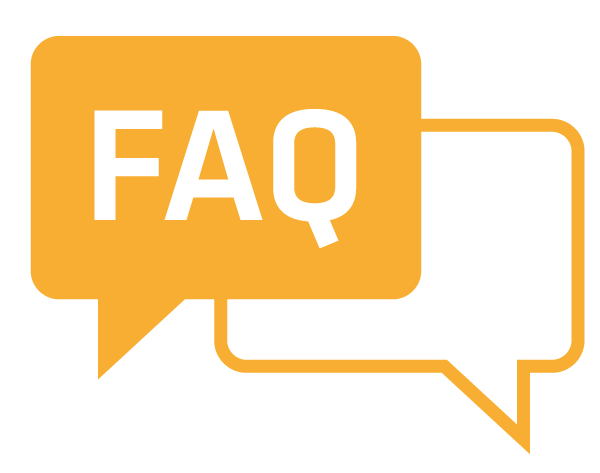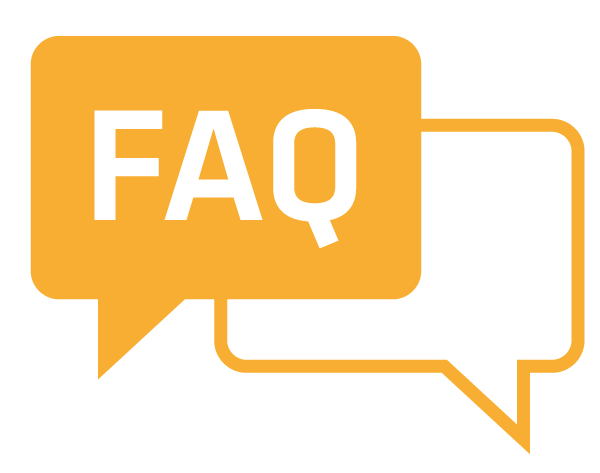 Some people might skip this question, but this can surely help you out. You may never know what is going to happen, so why not stay prepared for the things that can come up.
Ask them if they can help you after you reach Australia in regards to your student visa.
A minuscule percentage of applicants are denied with Australian student visas by the country's immigration authorities. If some applications are delayed with relevant documents not submitted or if your application heads for rejection, you can inquire with immigration agent who helps you with different review or appeal options.
On some occasions, you will receive the sum. Don't collect refund without appealing your case. Ensure your appeal is heard by the immigration authorities. Seek assistance from an immigration agent helping you to carry out this process.
students are at a receiving end and don't get necessary help of an immigration agent especially at the time of applying for Australian student visa. There is no need to submit your application without consulting the agent. Without which, you are bound to commit mistakes. In fact, a consultant has to possess vast knowledge and ensure your visa is being approved on time.